Left Wing
Right Wing
Market value: 2.500.000 € (02. 2012)
Foot: both
Height: 1,83
Date of birth: 14. 12. 1992
Personal information
Full name
Ryo Miyaichi
Date of birth
14 December 1992 (age 19)
Place of birth
Okazaki, Aichi, Japan
Height
1.83 m (6 ft 0 in)
Playing position
Winger
Club information
Current club
Bolton Wanderers
(on loan from Arsenal)
Number
30
Youth career
2001–2007
Sylphid FC
2008–2010
Chūkyōdai Chūkyō High School
Senior career*
Years
Team
Apps†
(Gls)†
2011–
Arsenal
0
(0)
2011
→ Feyenoord (loan)
12
(3)
2012
→ Bolton Wanderers (loan)
2
(0)
National team‡
2007
Japan U15[1]
2
(1)
2009
Japan U17[1]
2
(0)
2012–
Japan
0
(0)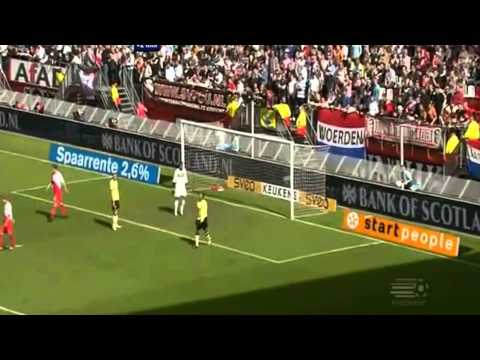 Ryo Miyaichi is a speedy Japanese footballer who plays as a winger for Bolton Wanderers, on loan from Premier League side Arsenal. Another one great player with a great speed from Arsenal. This man should play next year in start 11, if you ask me!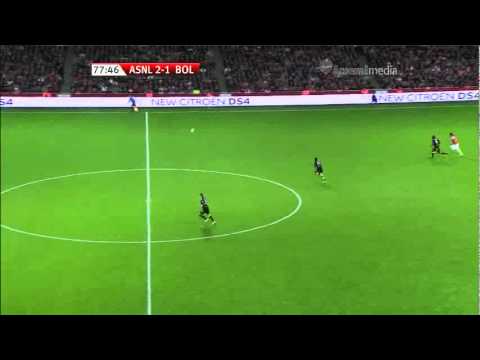 Miyaichi first trialled for Arsenal in the summer of 2010, where he impressed the Arsenal manager Arsène Wenger. He was convinced of Miyaichi's abilities and performance and subsequently offered him a contract with Arsenal. On 31 January 2011, he joined the club and signed a professional contract. Wenger said: "We're delighted that Ryo Miyaichi has joined us. He trialled with us in the summer and has raw ability which has attracted many clubs around the world"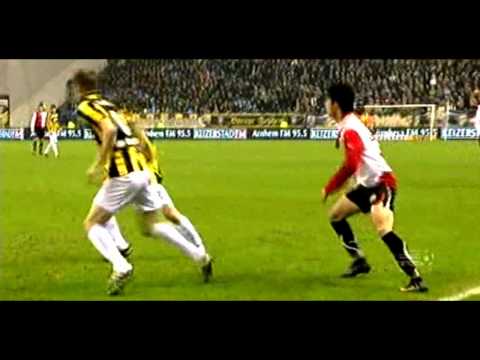 Just after he signed for Arsenal, it was announced that he was set to join Feyenoord on loan. On 31 January 2012, Ryo joined Bolton Wanderers on loan until the end of the season.