Right Wing
Left Wing
Market Value: 14.000.000 € (01. 2012.)
Height: 1,81
Foot: right
Date of birth: 31. 05. 1989
Transfers In Football presents: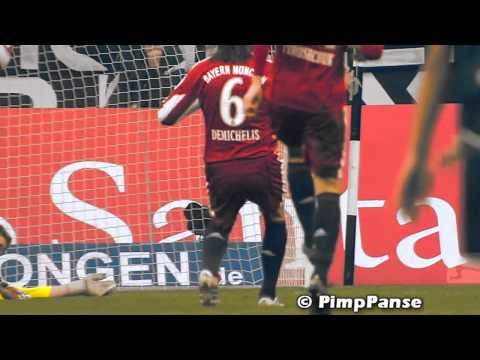 Marco Reus is a German footballer who currently plays for Bundesliga club Borussia Mönchengladbach, but this winter will be going to Borussia Dortmund, instead of choosing Bayern Minhen. By the way, Marco is born in Dortmund.
Reus started his football career in his hometown club "Post SV Dortmund", back in 1995 and joined the youth ranks of Borussia Dortmund in 2003. I guess his dream was to play in Borussia. He played for Borussia Dortmund until he left for the U-19 of Rot Weiss Ahlen in the summer of 2006.